Greener Educational Consult is an educational and recruitment co-operative agency for Institutions in Canada, USA, UK, China, Poland, Cyprus, Russia, Ukraine, etc. We help students to choose their career path by choosing quality education abroad whiles unearthing their hidden potentials and abilities in developing their future.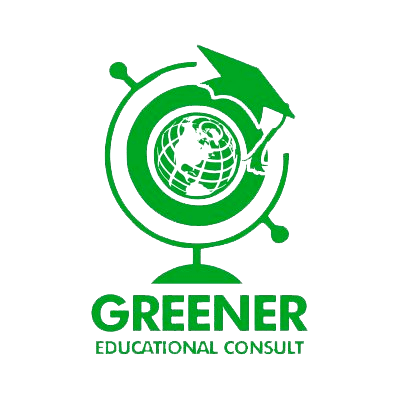 Acceptance into a prestigious institution is mainly determined by how well you promote yourself as an applicant. There are a large number of students with excellent test scores and grades. Thus to be accepted by a top institution, applicants must distinguish themselves from the vast and highly qualified pool of applicants. In addition to being a former international student who worked under college Admissions officers, our admission consultants assist college applicants in crafting Strategic Positioning Narratives and personal statements tailored to their unique backgrounds, interests, and how they will contribute to the particular college which they are applying other things.
Top Universities In canada
The best and the most reliable doorway to top universities in China. We help you to easily enroll in Chinese universities.
Greener Education Consult
Greener Education Consult is a multinational recruitment consulting firm in China -Beijing. We also have local representatives from Africa (Ghana, Nigeria, Congo, and Zimbabwe), Mongolia, etc. Who are into the recruitment of foreign students to study in China. We have been helping students to apply for admission for some time now of which we have been successful. And so with the recent rise in the number of students interest to study in China, Poland, Cyprus, Russia, Ukraine we have partnered with universities to recruit students in large numbers across top universities.
I've not met many companies that really take profound effort and time, in the greatest consideration of their customers as with Greener Educational Consult. Honestly, if I could give you guys more than 5 stars, I really would. Thanks for making a difference
Articles
Apply for an X/F/L Visa Chinese visas are classified based on your purpose to go to China, such as tourism, education, or employment. For overseas students
Read More »
Contact our team if you have any further questions. We are here to help.
Admission, Scholarship & Partnership enquiries.
Email: info@greenereduconsult.com
WhatsApp/Call +86 188 1098 2337
WeChat/Call: +86 132 4141 4069
Ghana Country Manager
Mr. Shine Ben Tibu
WhatsApp/Call: +233 245 40 8909

Email: info@greenereduconsult.com