Acceptance into a prestigious institution is mainly determined by how well you promote yourself as an applicant. There are a large number of students with excellent test scores and grades. Thus to be accepted by a top institution, applicants must distinguish themselves from the vast and highly qualified pool of applicants. In addition to being a former international student who worked under college Admissions officers, our admission consultants assist college applicants in crafting Strategic Positioning Narratives and personal statements tailored to their unique backgrounds, interests, and how they will contribute to the particular college which they are applying other things.
Our admission experts guide how to present a university/college application in the most favorable light to match it with the characteristics that each institution seeks in its students. Most significantly, our admission advisors make sure that student essays, teacher recommendation letters, activity sheets, CVs, and interviews contribute to achieving this goal.
When applying to college it is important to communicate to every institution all of your extracurricular activities, awards and experiences in sufficient detail.
The college admissions resume is supposed to be a list of your extracurricular activities, work experience, and awards. However, it is different from a standard work resume in the
following important ways:
The listing of activities does not need to be chronological.
The university admissions resume must reinforce the overall narrative of your college application.
As such, it is important to list your activities and work experience in the order most beneficial to the overall narrative of your college application. Therefore, make sure to list the
activities and work most related to your intended major and field of study at the top of the college admissions resume, while listing the rest of your activities further down.
Here is a breakdown of how your college admissions resume should look:
Heading: State your full name, address, phone number and email.
Education: Identify your high school, your weighted and unweighted GPA, your class rank, and your GMAT/GRE test scores.
Activities and Work Experience: List all of your community service, work, and other activities in 9th, 10th, and 11th grades. Be descriptive! Make sure to specify what you did and any accomplishments you achieved. Also, specify when you were involved in these activities/jobs.
Honors and Awards: List of awards you earned in 9th, 10th, and 11th grades. Specify the reason for the award and the grade when you received it.
Hobbies and Interests: Specify your hobbies and interests that would reinforce the overall narrative of your college application. Don't include hobbies and interests that would make you look immature, closed-minded, or anti-social.
The ideal length of a college admissions resume is one page. College admissions officers have only about 15 minutes to look over your application, so you want to be able to summarize your activities and jobs in a way that would allow the admissions officers to consume this information in a short period of time.
Our College Application Packages cover everything that need to be completed from the summer before Senior year until graduation. The work is completed on a one-on-one basis with a former admissions officer.
Our work includes the following:
Formulating a compelling Positioning Strategy
Helping to craft memorable Personal Statements and Supplemental Essays
Counseling applicants on particular preferences of each college and helping select the right schools to maximize career potential
Advising on Recommendation Letters and choosing the correct recommenders
Preparing applicants for College Interviews
Advising on Financial Aid, Addendums and more.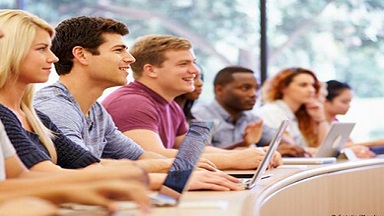 All of our college admissions consultants have extensive experience positioning undergraduate and graduate school applicants.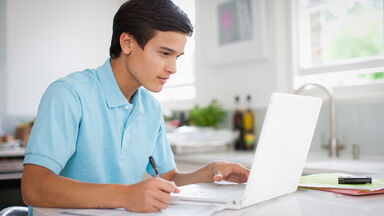 The personal statement is the most important part of the college application and yet many applicants today continue to make mistakes in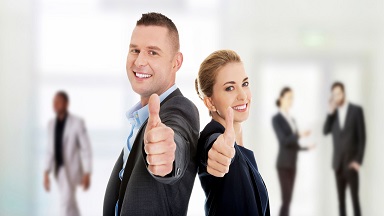 Most top students have surprisingly bland recommendation letters; we don't let our clients get away with anything less than glowing letters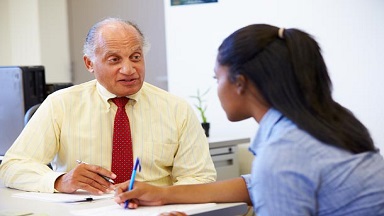 For most of our students, education does not end with a bachelor's degree. Because an advanced degree is required for the most in-demand jobs and professions, many students will move on to graduate education...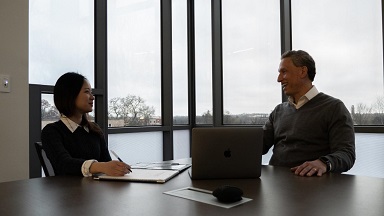 We prepare you for both on-campus and alumni interviews by teaching you to dictate your interview so that you control what is written on the interview