Top Universities in canada
The best and the most reliable doorway to top universities in Canada. We help you to easily enroll in a Canadian University
Canada, known for its diversity, inclusive values and high standard of living, is internationally recognized as one of the best countries to live and study in.

Canada is the second-largest country in the world, and shares the world's largest border with its neighbour, the United States. Due to Canada's vast size, there are many types of landscapes and ecosystems that span the nation, including mountains, coastal regions, forests, prairie grasslands and arctic tundra. Canada is known for its natural beauty and wildlife, so take the chance to explore it while you're here!


Canada's population is just over 35 million people – a small population compared to the size of the country. California state has a larger population than all of Canada! The majority of Canada's population lives in highly urbanized areas, with most people living in one of four areas: southern Ontario, Montréal region, Vancouver city and southern Vancouver Island, and the Calgary-Edmonton corridor.
 Ninety percent of Canada's population lives within 160km of the U.S. border, while northern Canada has a very low population due to its harsh climate.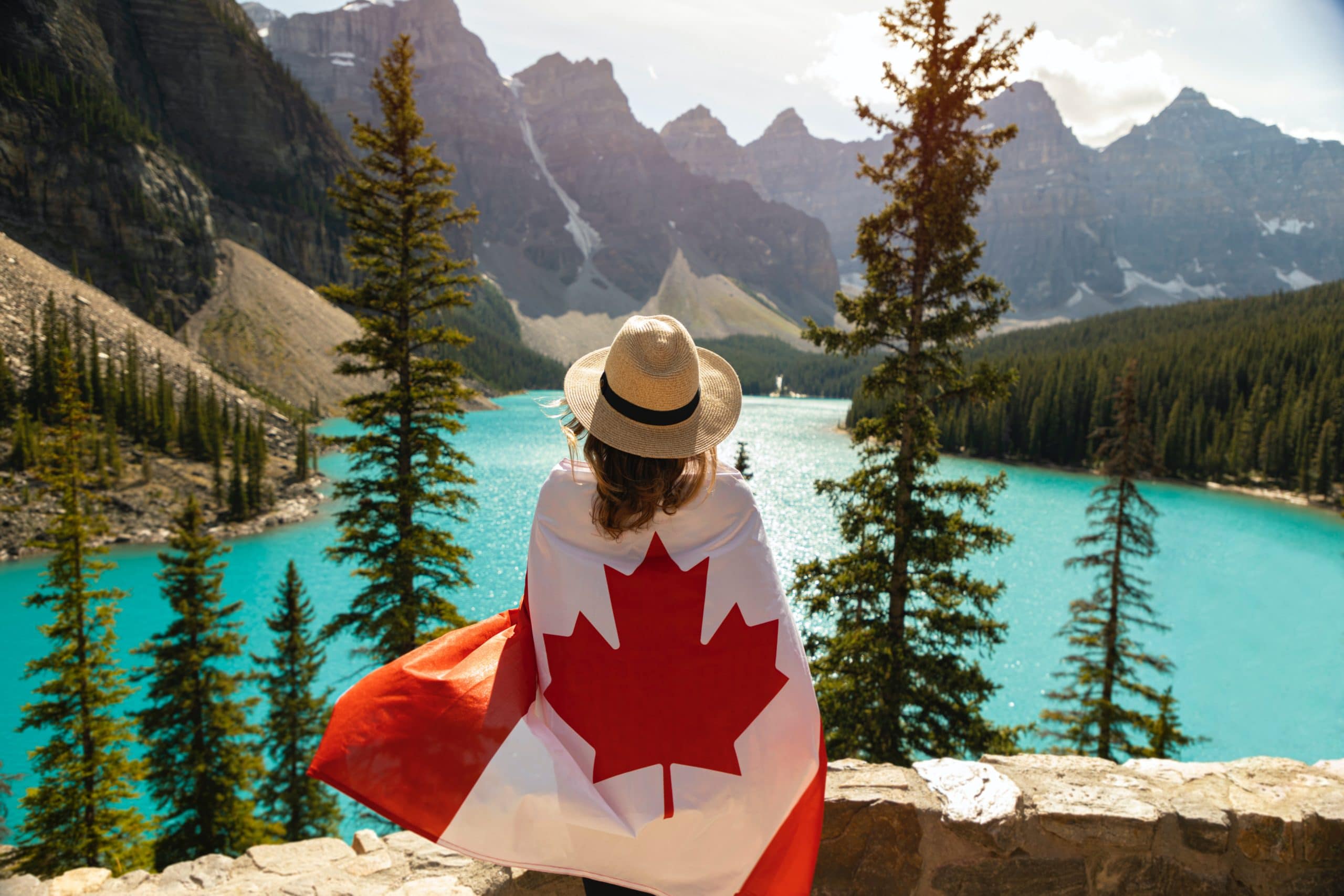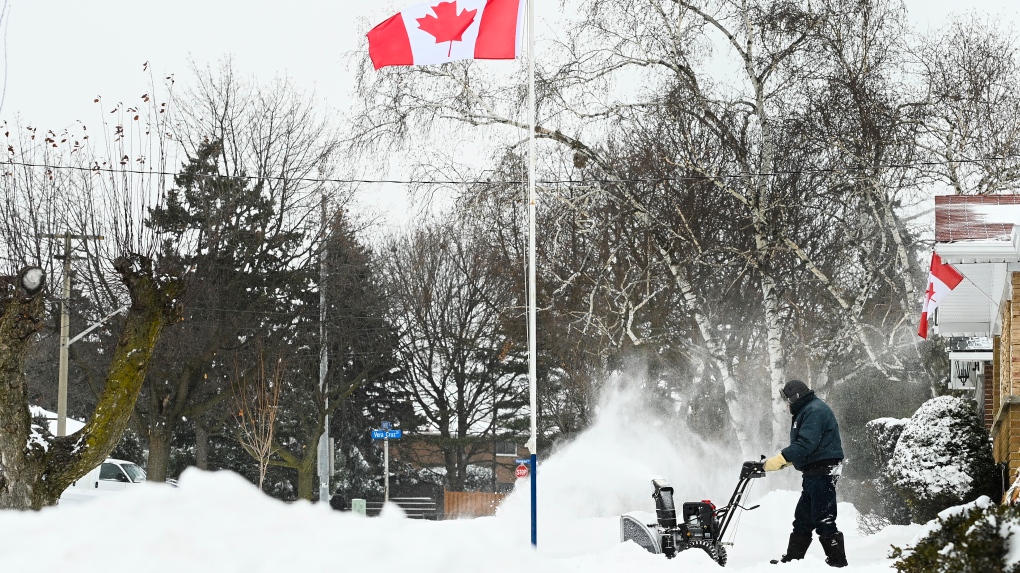 Canada experiences all four seasons: Spring, Summer, Autumn (Fall) and Winter. The summers, which occur between June and September can be hot and humid with temperatures surpassing 30 degrees Celsius. Spring and Autumn are transition seasons, where there is typically more rain and temperatures rise or fall. Winter in Canada is very cold in most areas of the country, where temperatures typically fall below 0 degree Celsius. Snow can cover the ground from anywhere between December to early April. Some coastal areas such as Vancouver and Victoria often experience more mild winters, where rain is more common than snow.