Greener Educational Consult is an educational and recruitment co-operative agency for Institutions in Canada, China, USA, Poland, Cyprus, Russia, Ukraine, etc. We help students to choose their career path by choosing quality education abroad whiles unearthing their hidden potentials and abilities in developing their future.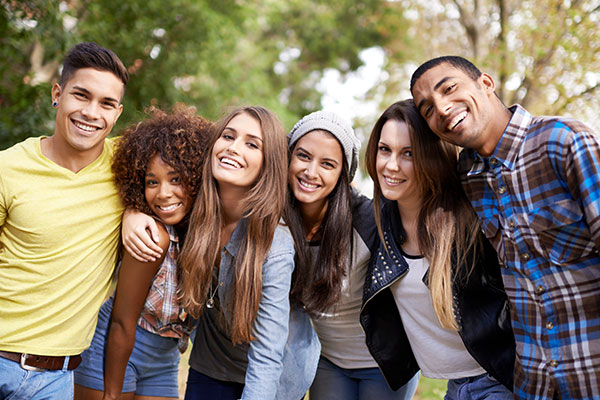 Admission and Scholarship for all 
Head Quarters in China
Huixin Dongjie,
Chaoyang, Beijing, Beijing 100029
China.
Regional office in Ghana
Damcity Road,
House building Gbetsile GB/C57,
Near Amoh International School, Gbetsile.
Ghana
Call
+86 188 1098 2337


+233 54 290 2334
WhatsApp
Blessing (English) +86 188 1098 2337


Email:info@greenereduconsult.com